Stronger Protection Means a Stronger Illinois: let's protect small business owners from predatory lawsuits
Citizens Against Lawsuit Abuse (CALA) IL is a nonpartisan grassroots movement of citizens and businesses fighting against lawsuit abuse in Illinois. CALA serves as a watchdog to challenge the misuse of our civil justice system that has cost our state's economy billions of dollars and led to numerous bankruptcies and shattered lives. CALA advocates for commonsense legal reform measures by educating the public about the devastating, real-world costs of lawsuit abuse on working families and small businesses.
WHAT WE DO
CALA engages the public and the media to deliver the message that lawsuit abuse is alive and well in Illinois — and that all in Illinois are paying the price.

We work together to call attention to the negative impact of lawsuit abuse and challenge those who profit from abusing our legal system. We want to see citizens like you take responsibility as a force for change and be watchdogs against lawsuit abuse. Be part of the solution, not part of the problem.

We encourage you to be empowered as legal consumers, act as watchdogs to call out abuse when you see it, engage as voters to urge your elected officials and candidates to support reform, and be active citizens in your community. Stopping lawsuit abuse starts with each of us doing our part to ensure the legal system is used for justice rather than greed.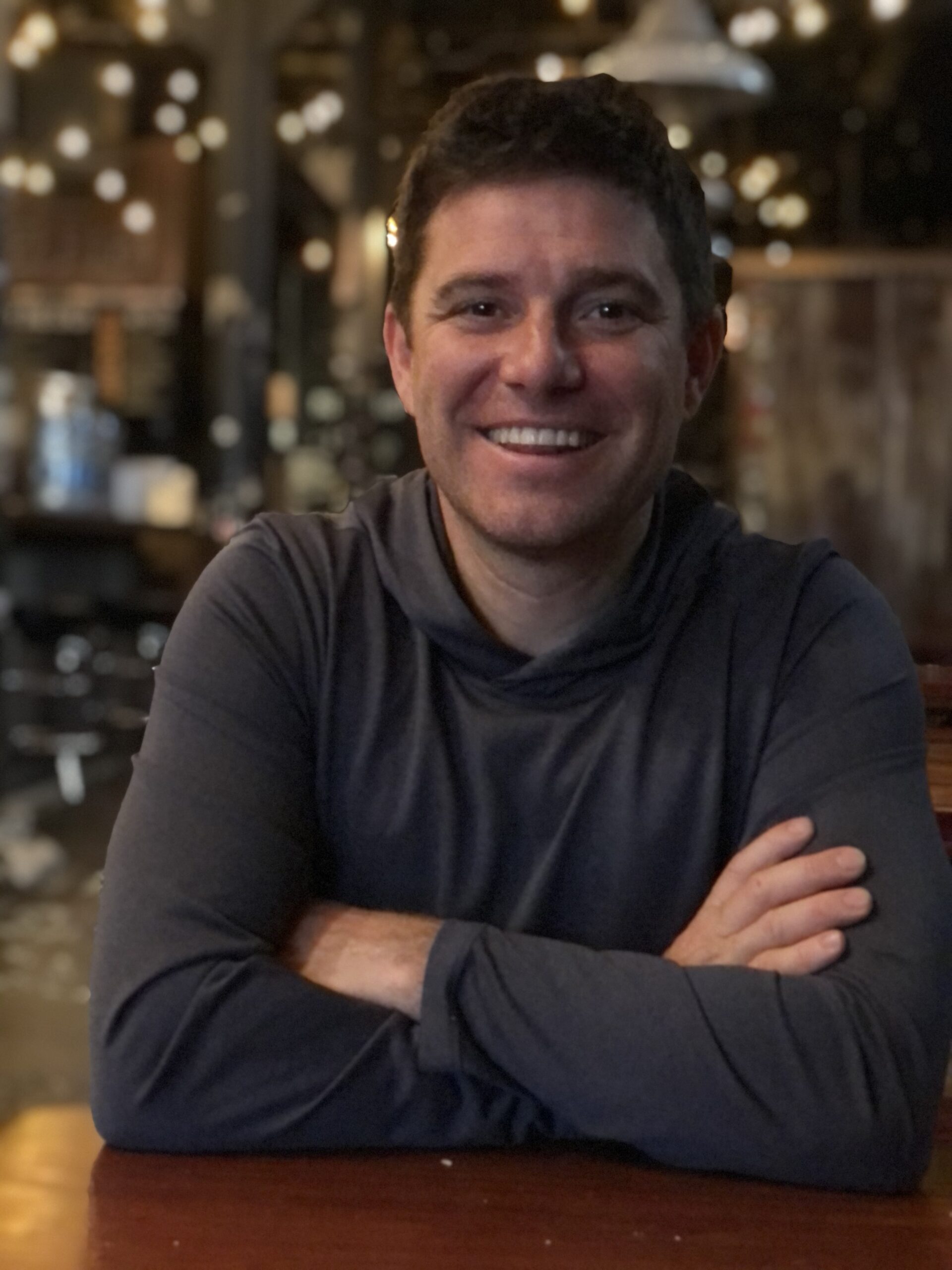 Phil Melin, Executive Director of Illinois CALA
Phil Melin, of Lake Forest, Illinois brings more than a decade of advocacy and small business experience to CALA-Illinois. After earning his B.S. from California Polytechnic State University-San Luis Obispo and his J.D. from University of the Pacific – McGeorge School of Law, he served as a Congressional District Director and co-founded an Illinois small business. He practiced law in California before moving to Illinois.
Read all news stories about CALA – Illinois and lawsuit abuse in the state.